Clash complete control - The Clash (album) - Wikipedia
While Mick Jones's spirited garage rock tune Should I Stay Or Should I Go enjoyed significant radio play, the single was released as a 'double A-side'.
Musically and lyrically, The Clash refused to be "little Englanders", embracing a world beyond their roots, drawing on rock'n'roll, reggae, calypso, jazz, folk, blues, soul, and sometimes bolting them together (or taking them apart) with a genre-busting experimentalism that they rarely get any credit for. Here then are there their albums, rated from worst to life-changing first.
The war against the Arabs and Islam is run by two conspiracies, an Anglo-American one (the whale, because it controls the oceans), and a Zionist one (the elephant, the one you can't see in the china shop until you join up the dots).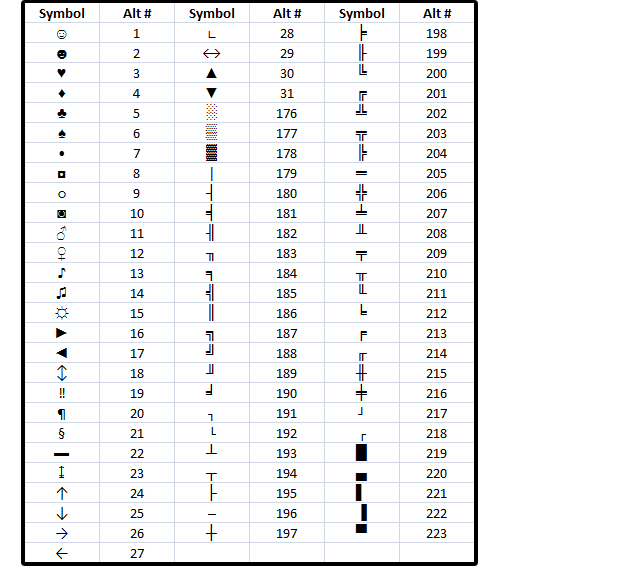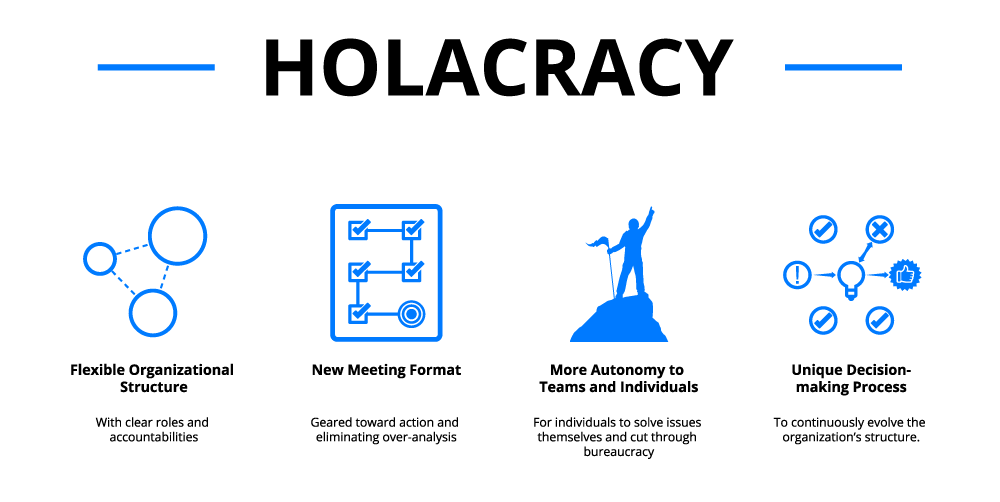 region-odenwald.info