Jethro tull living in the past - Living In The Past-Jethro Tull - YouTube
The song was originally recorded before the sessions for the 1969 album Stand Up , released in the same year as a stand-alone single to UK audiences while Jethro Tull finished its US tour. [2] However, it became more popular after its 1972 release on the album of the same name , a compilation of the band's hits from that era. After its release on the album, it became the band's first Top 20 hit in the US, peaking at #11. The song was restored as a "bonus track" for the 2001 CD reissue of Stand Up (1969).
Living in the Past is a double album quasi-compilation collection by Jethro Tull which contains album tracks, outtakes, the "Life Is a Long Song" EP, and all of their singles non-lp tracks except "Aeroplane", "Sunshine Day", "One for John Gee", "17″ and the original United Kingdom version of "Teacher" (the United States single version, included in the US version of Benefit, was included instead).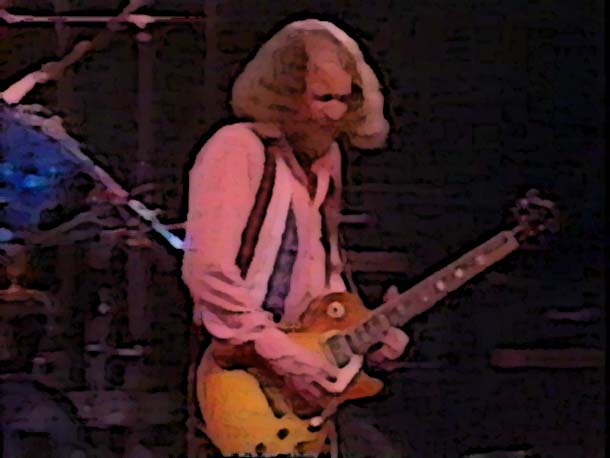 zq.region-odenwald.info